Welcome to Paper Force
Paper Force welcomes progress on APP's Sustainability Roadmap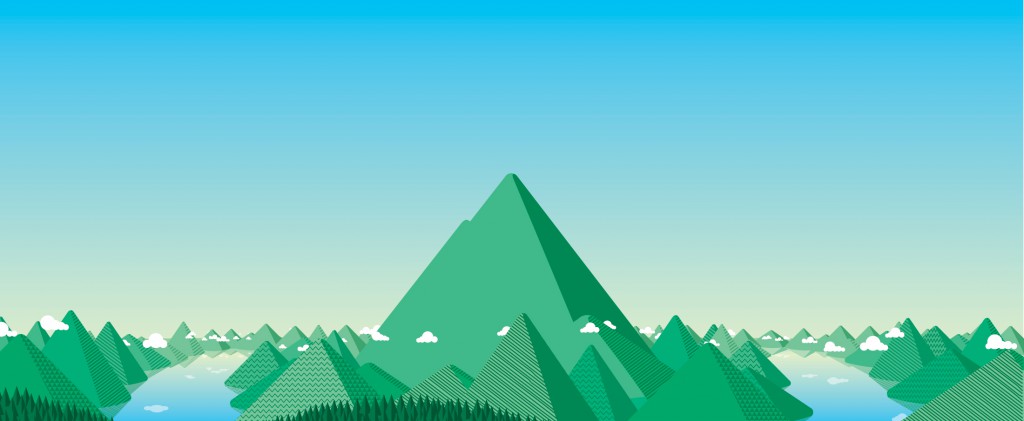 Welcome to the newly launched Paper Force website. We are still in the process of developing some of the areas on this site and hope to bring these to you very soon. With the new site, comes the introduction of our team, bringing a wealth of experience in the Paper and Packaging industry.
Since joining Paper Force, it is difficult not to be impressed with how our business partner Asia Pulp and Paper (APP) continues to position itself as a leader in the sustainability arena. This is evident with last year's announcement of the company's 2020 Sustainability Roadmap covering not only the important issues such as its commitment to protecting High Conservation Value (HCV)  Forests, but also improvements in water management, a reduction of carbon emissions, improved community and NGO engagement and conflict resolution.
At Paper Force, we share in our commitment to be open and transparent with regards to how we operate, giving our business and our customers the confidence that the raw materials we source from APP for our paper products are sustainable.
Earlier this year, we welcomed a landmark announcement by APP to end the clearing of natural forest across its entire supply chain in Indonesia, signifying a major step forward for forest protection in the country.
On 1 February this year APP suppliers halted all natural forest clearance so assessments could take place to identify areas of High Conservation Value (HCV) that will be protected through a long-term management programme.
APP has made significant progress since this announcement which I invite you to read about via the links below.
I am excited about the positive course being charted by APP. This is of great importance to the Paper Force business and we look forward to bringing you further updates about what our company and  APP is doing in relation to sustainability.
For more information on APP's 2020 Sustainability Roadmap and current initiatives, please see the below links.