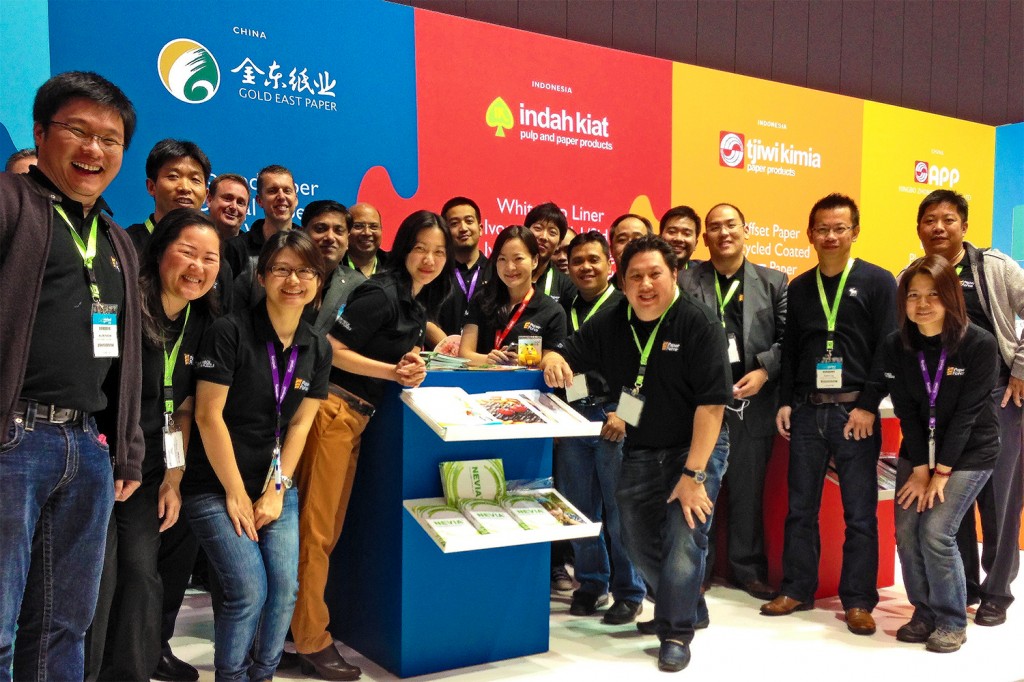 Paper Force (Oceania) Pty Ltd, an Australian operated and managed business partner of

Asia Pulp and Paper

(APP), connects regional production capacity in printing, communication and packaging paper products with our partners and high volume end users.
We have been in Australia for more than two decades as the exclusive business partner of APP and its mills, including Ningbo Zhonghua Paper Co., LTD (China), PT. Pabrik Kertas Tjiwi Kimia Tbk. (Indonesia), PT. Indah Kiat Pulp & Paper Tbk. (Indonesia), PT. Pindo Deli Pulp & Paper Tbk. (Indonesia), Gold East Paper (China), GHS Gold Hua Sheng Paper (China), Hainan Jinhai Pulp & Paper Industry Co., Ltd (China) and Yalong Paper Products (Kunshan) Co., Ltd (China).
Our relaunch into the Australian market will see developments beyond APP's recent announcements, and strategic decisions about pulp supply and the APP Sustainability Roadmap.
We are committed to improving awareness of what APP is doing, the extent of our product range and supporting our partners.